BB Riverboats Names bluestone AOR
We aren't ones to tempt fate, but it does feel as though spring may finally be here. And with this [very welcomed] warm weather comes a [very welcomed] new partnership with BB Riverboats. We're proud to be named Agency of Record (AOR) for this iconic local brand.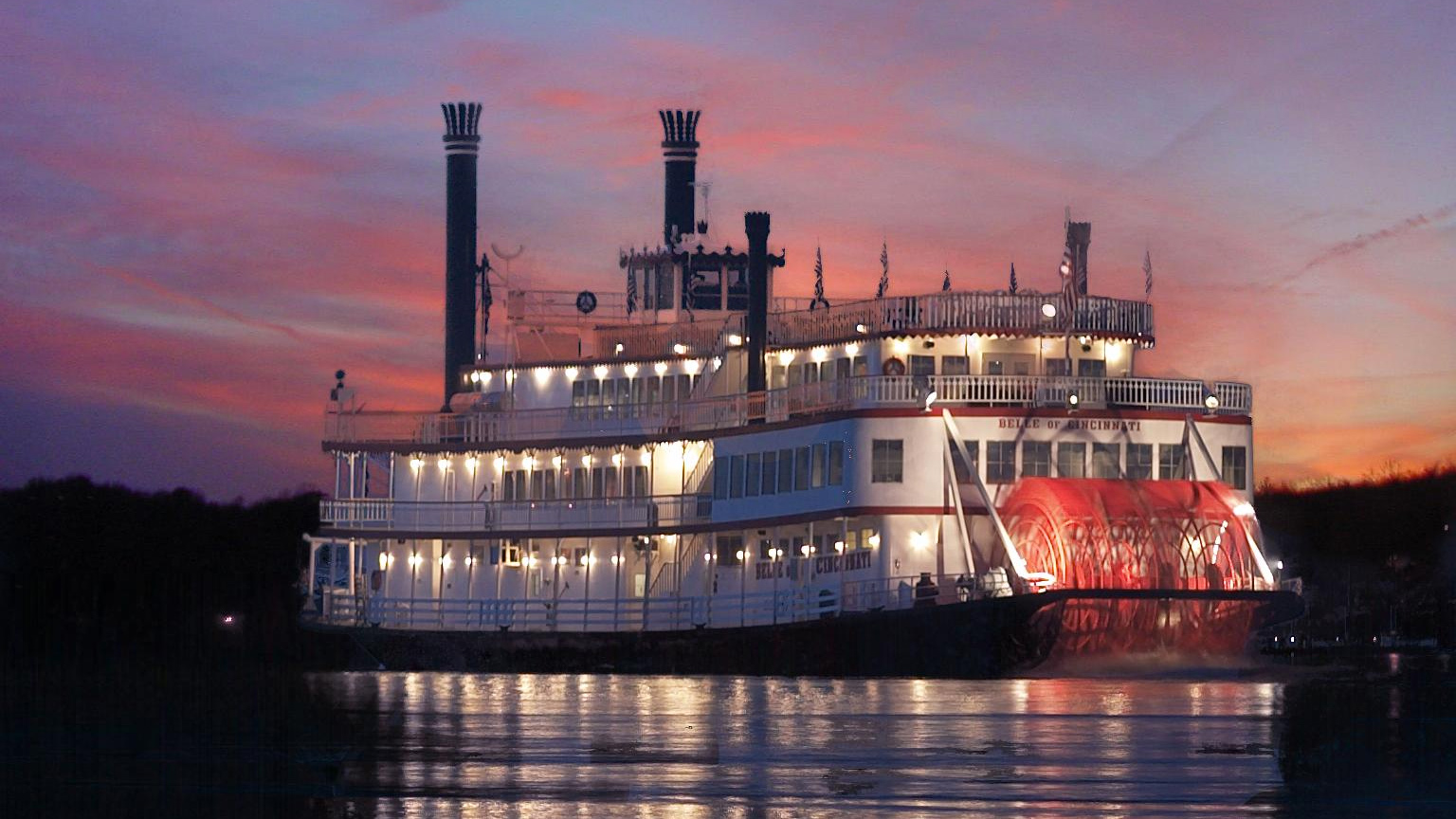 The BB Riverboats family has been navigating the mighty Ohio for generations. Not only are their boats a staple of the Cincinnati waterfront, they are an ever-present reminder of the important role riverboats played in the development of our region.

We're thrilled to have the opportunity to tell the BB Riverboats story—sharing their history as we move into yet another era for such a prominent Cincinnati-area brand.